Furniture
---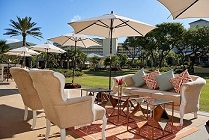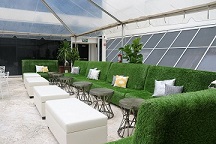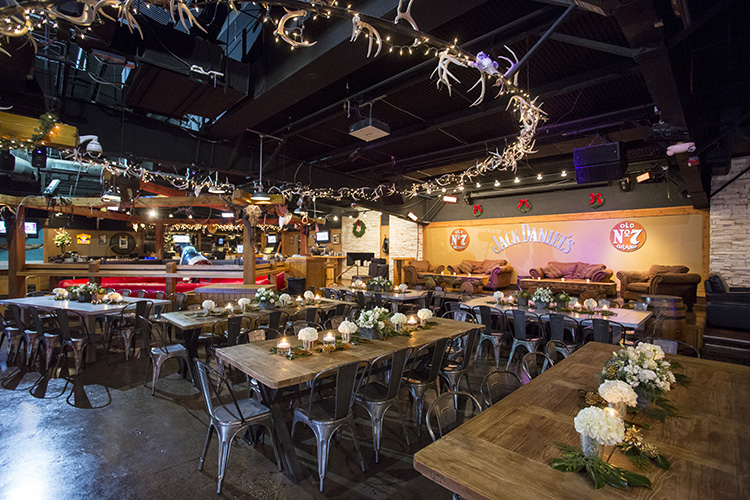 AFR Furnishings Furniture Rental
AFR® Event Furnishings is an innovative furniture rental company with big goals and the ability to deliver them for their clients' benefit. AFR® is setting a new standard for the event industry by bringing our core values of creativity, style, service, and quality to the forefront of all that we do. We believe that in doing so, it inspires a higher state of creativity that lives on the edge of trends and provides an unmatched experience for our clients.
Behind our products stand a team of over 700 professionals, each one invested in making your experience with AFR® the best it can be. Delivering the best service in the industry is one of the distinctions that sets AFR apart from its competitors...that, and the 27 distribution centers across the United States that provide over a MILLION square feet of space filled with furnishings that are changing the future of event design. In 2017, we continue building momentum with the launch of our mobile app.
You'll find that it is easier than ever to get work done with AFR Event Furnishings. AFR has partnered with AllSeated®, a free, web-based event collaboration network that harnesses the latest technologies in 2D and 3D digital rendering. This new tool alone helps AFR customers save valuable time and avoid costly mistakes.
From purposeful functionality to the latest trends, AFR has worked hard to personalize the customer experience. Visit afrevents.com to experience the new normal – one that sets the new creative standard | AFR® Event Furnishings

For additional information and questions, please contact:
Susan Medica
National Account Manager
AFR Event Furninshings
1110-A Mary Crest Rd.
Henderson, NV 89074
C: 702.683.0183
F: 702.564.4230
smedica@rentfurniture.com
www.afrevents.com