Military Appreciation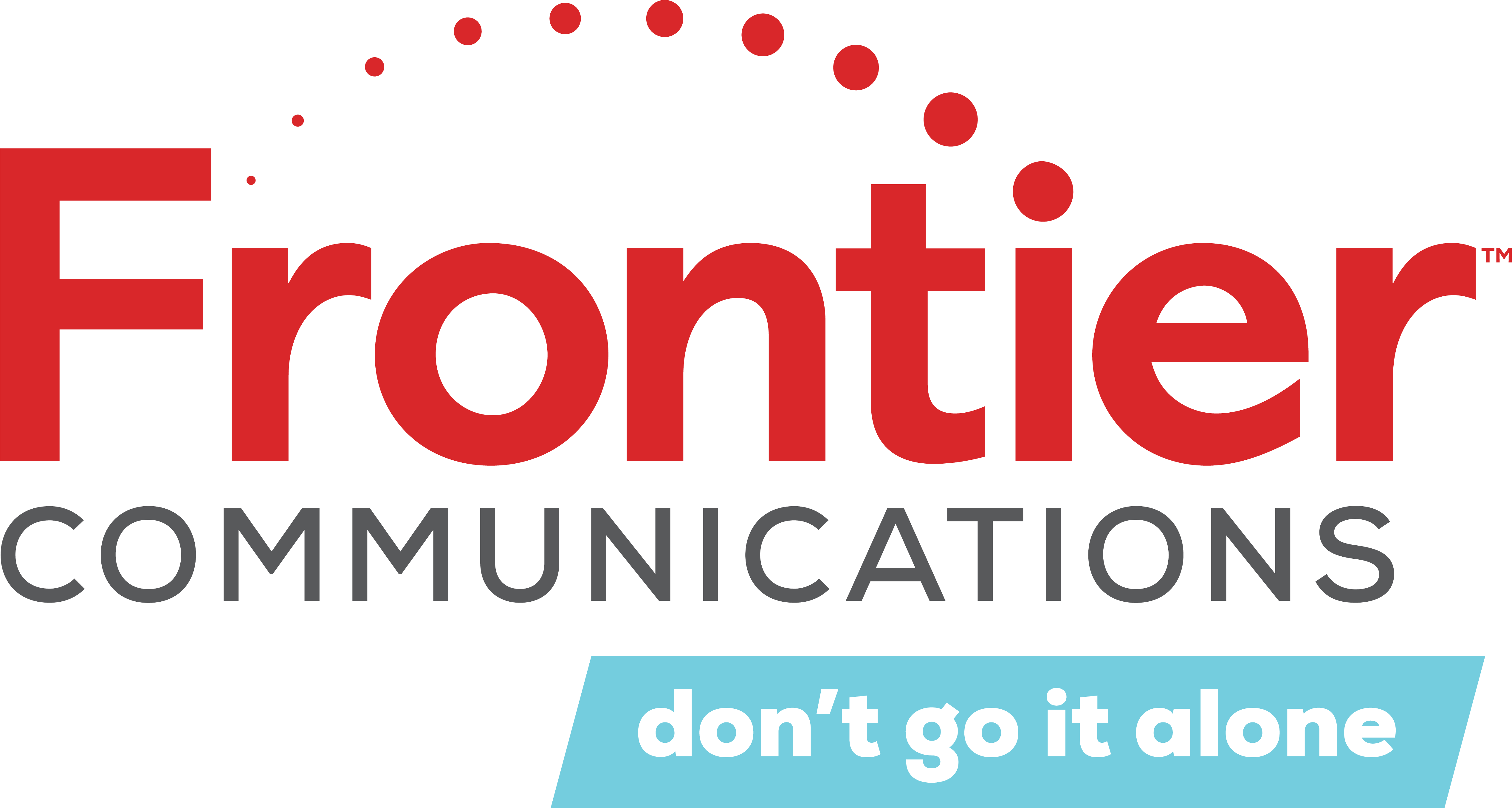 Proud Supporter of U.S. Military Personnel
The Invesco QQQ Championship is offering complimentary Grounds admission and hospitality during the tournament for all active duty, reserve military members, military retirees and their dependents along with complimentary admission for veterans.
As part of Birdies for the Brave, a national military outreach initiative proudly supported by the TOUR, military members will be admitted to the Sherwood Country Club Clubhouse and Grounds by showing a Department of Defense-issued military ID at the gate, along with a military ticket voucher. To receive a military ticket voucher for complimentary admission or discounted tickets, military guests must register online at and have their military status verified by Sheer ID. Please register for your complimentary military ticket to the tournament by clicking on this link: https://birdiesforthebrave.sheerid.com/invescoqqq-2019/

While at the Invesco QQQ Championship, all military guests will be treated to complimentary food and beverages and a relaxing venue for viewing all of the tournament in the Patriots' Patio presented by United Rentals, a military-exclusive hospitality venue located on 9 green at Sherwood Country Club.
Saturday, November 2nd, has been designated as Military Appreciation Day at the Invesco QQQ Championship, featuring a military appreciation ceremony on the Croquet Lawn at approximately TBD. The ceremony will feature a national anthem and color guard to honor military in the Thousand Oaks and Ventura County areas. The ceremony is open to the public.
Youth 18 and younger are admitted FREE of charge when accompanied by a ticketed adult.
Public parking will be located at Dicken's Patch next to the Sherwood Country Club Trentwood Street Guard Gate.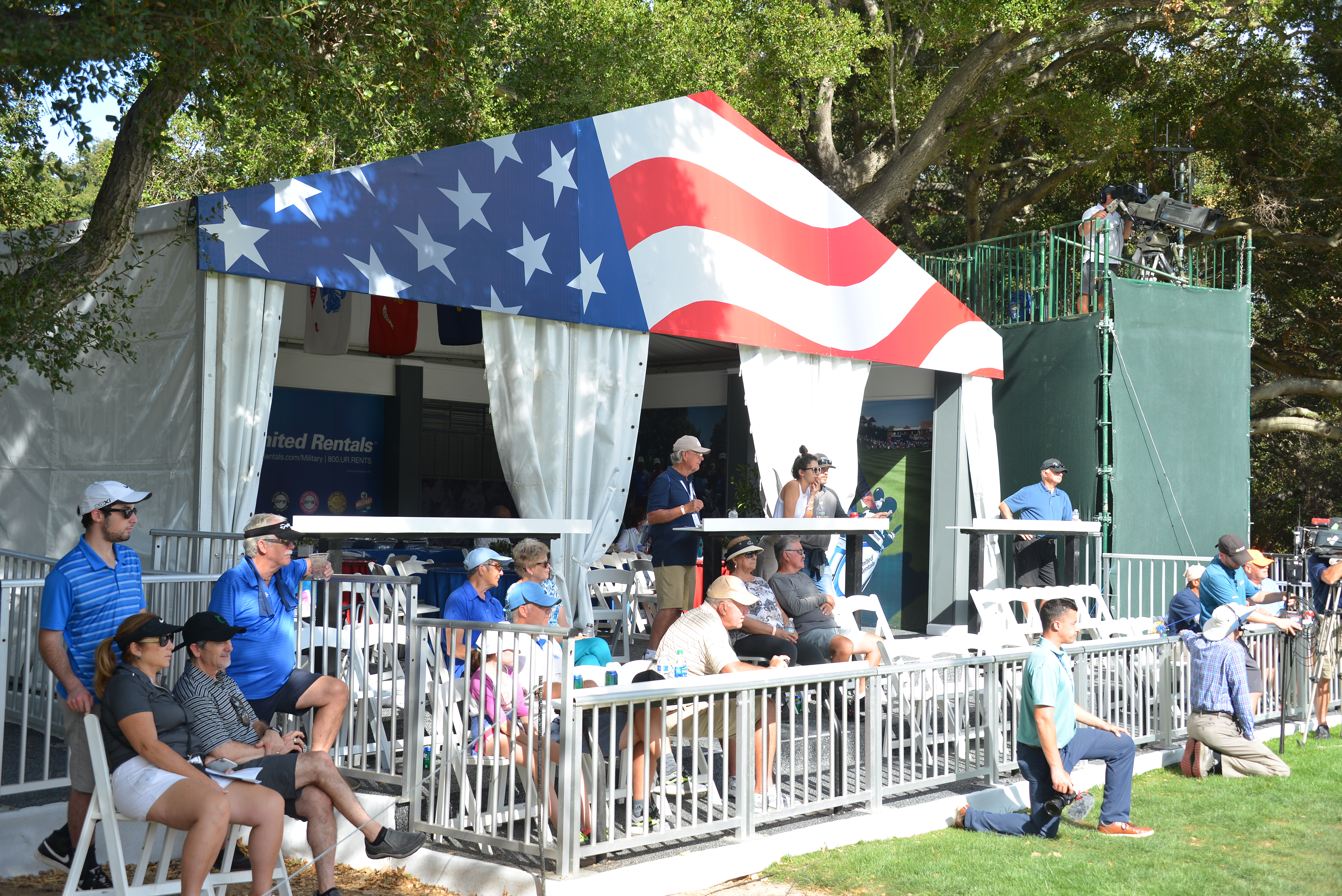 First Responders Complimentary Admission
The 2019 Invesco QQQ Championship is proud to debut a ticket offer providing complimentary admittance for First Responders of Ventura County and the Greater Conejo Valley to the tournament in October. All First Responders and one (1) dependent will receive complimentary Good Any Day Clubhouse access to the tournament. If First Responders have additional dependents, they can upgrade to a Good Any Day Clubhouse for $15.00 each (up to three (3) additional dependents). Total guests per First Responder dependents are four (4). Attendees should plan to walk up to the Admissions gate, show their military ID, police or firefighter ID and receive a complimentary ticket to the tournament for the day. First Responders looking to redeem their complimentary tickets should visit https://birdiesforthebrave.sheerid.com/invescoqqq-2019/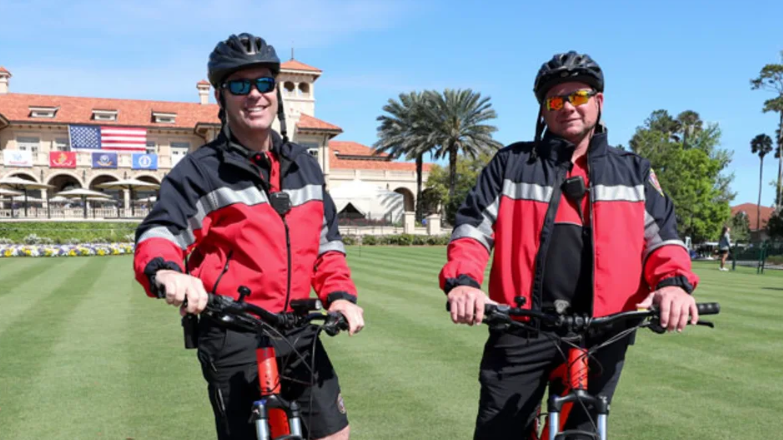 Food Trucks
Fans at the Invesco QQQ Championsip this year will have local, flavorful food options to enjoy during their time at Sherwood Country Club, thanks to a local on site food truck. Located on the Driving Range, fans can take a break from watching the likes of Bernhard Langer, Colin Montgomerie and Miguel Angel Jimenez by enjoying local Los Angeles favorites from burgers to classic bruger.
Where to See the Golfers
Don't roll your eyes, we know, "Duh, on the golf course," is the appropriate response. But where, EXACTLY? Check out these sneaky locations to get up close to the action and to some of the best players in the world.
True golf fans know that the practice area is a must-stop at the Invesco QQQ Championship. You can grab a spot up against the rope line and be this close to the PGA TOUR Champions' best as they hone their craft…sometimes for hours on end, not to mention the fact that players usually stop and sign autographs as players come and go.

Autograph Zone – To provide the PGA TOUR professionals with an environment free of interruptions, autographs are not allowed during tournament play. After the conclusion of play or suspension of play, golfers may sign autographs at their leisure on the Putting Green located near the 1st tee. Please respect the players' on-course concentration and do not ask them for autographs during their rounds. Official play ends once the contestant has returned from signing his scorecard at the scoring tent.
Don't forget to venture out on the golf course to really soak up the action. Here's a quick list of sneaky spots that offer great views of this world-class event.
• Behind the 9th green. The 9th hole is a beautiful par 4 that rewards brains over braun. This strategic hole will demand that the players are not just accurate off the tee, but also leave themselves with an approach shot short enough that they can be aggressive.
• The 15th hole. Often referred to as the "signature hole" at Sherwood Country Club, this stunning par 3 is a can't miss location. The wind plays havoc with is unpredictability and makes club selection challenging and crucial.
Family Fun
There is much more to a day at the Invesco QQQ Championship than watching world-class golf. To help you plan an enjoyable visit with your family to Sherwood Country Club, we've included some important information below.
Kids Get in FREE
Youth under the age of 18 get free grounds tickets when accompanied by a ticketed adult. However, if you plan to access corporate hospitality or the clubhouse with your children, the children ages 6 or over must have a paid ticket for those venues.