Florist
---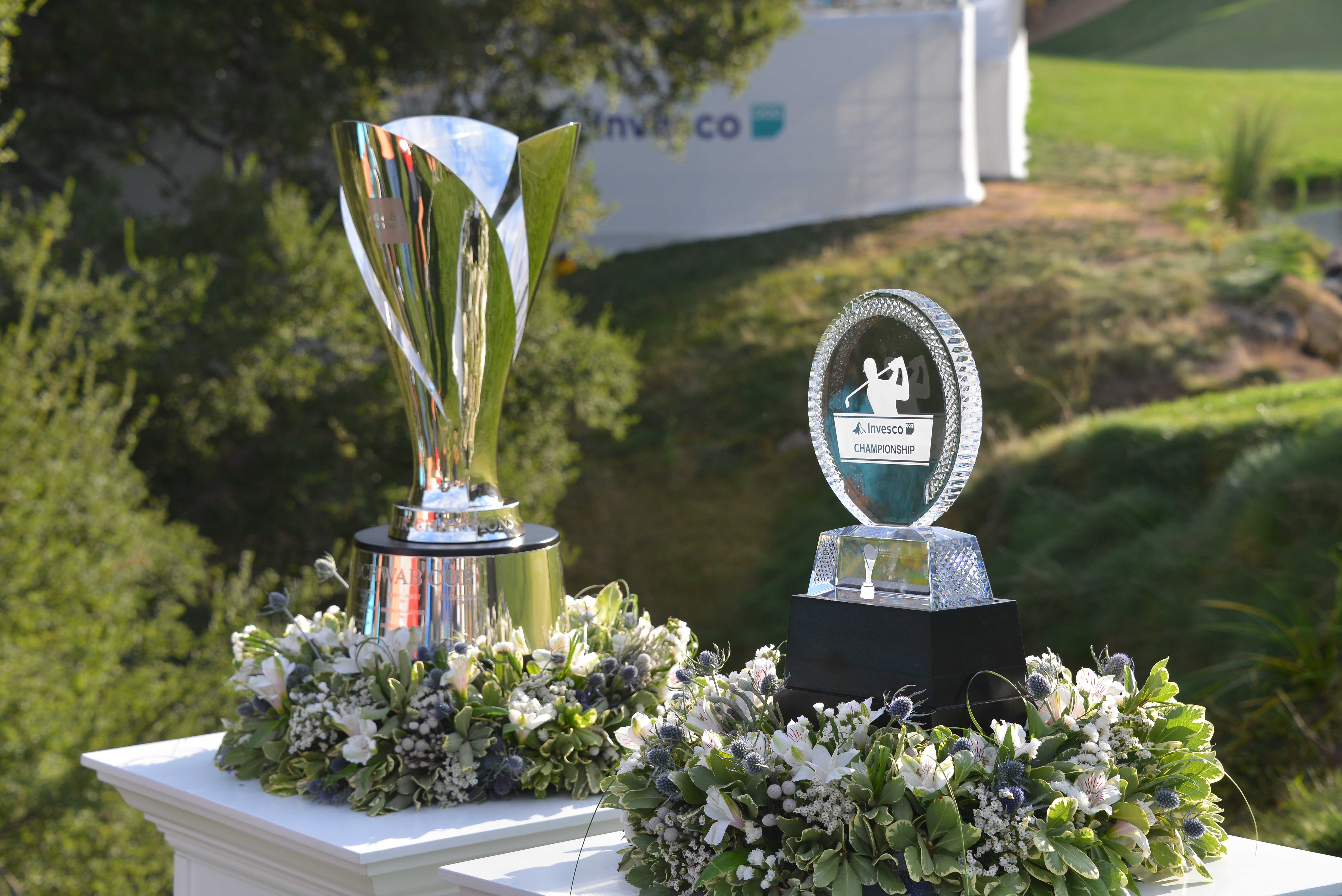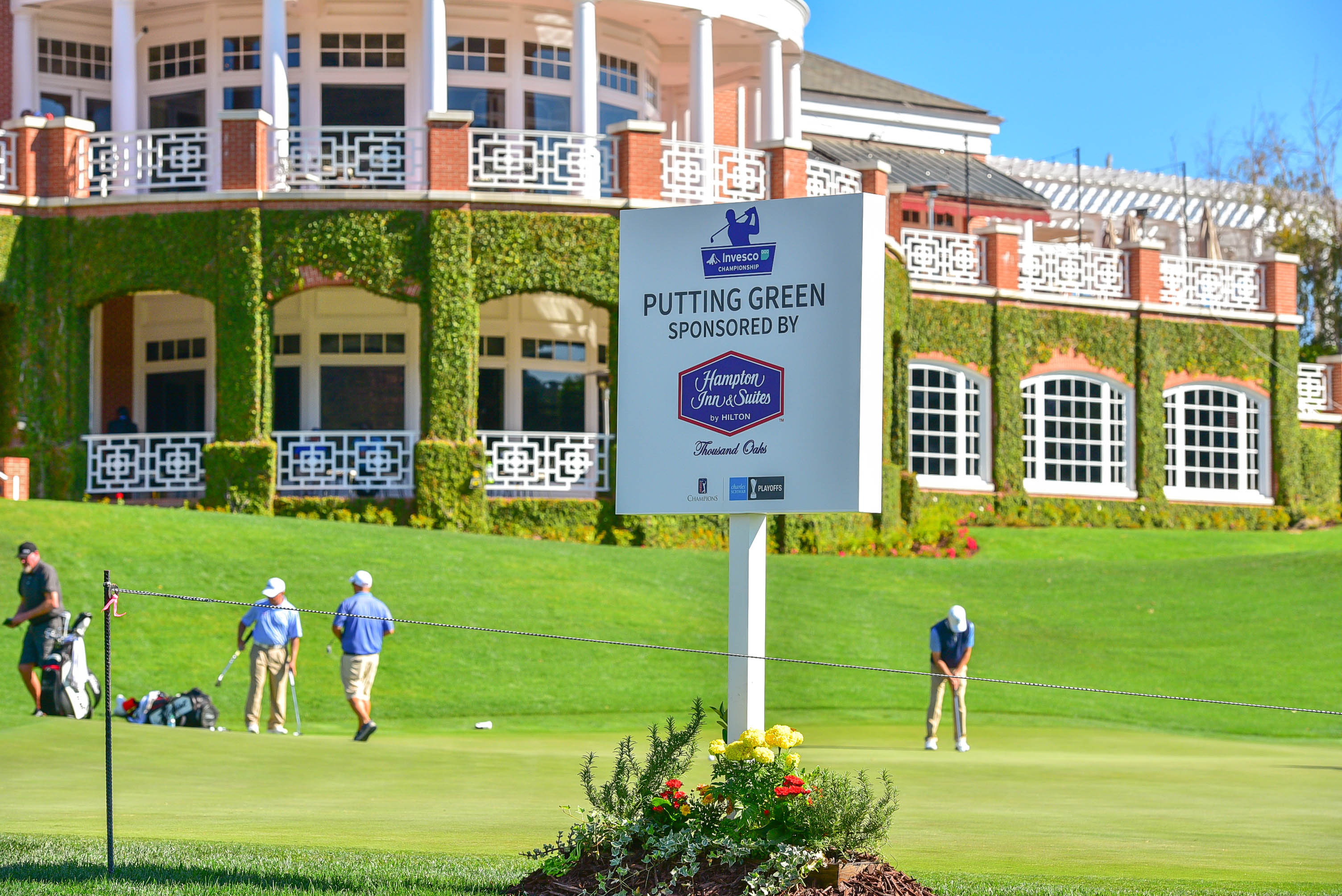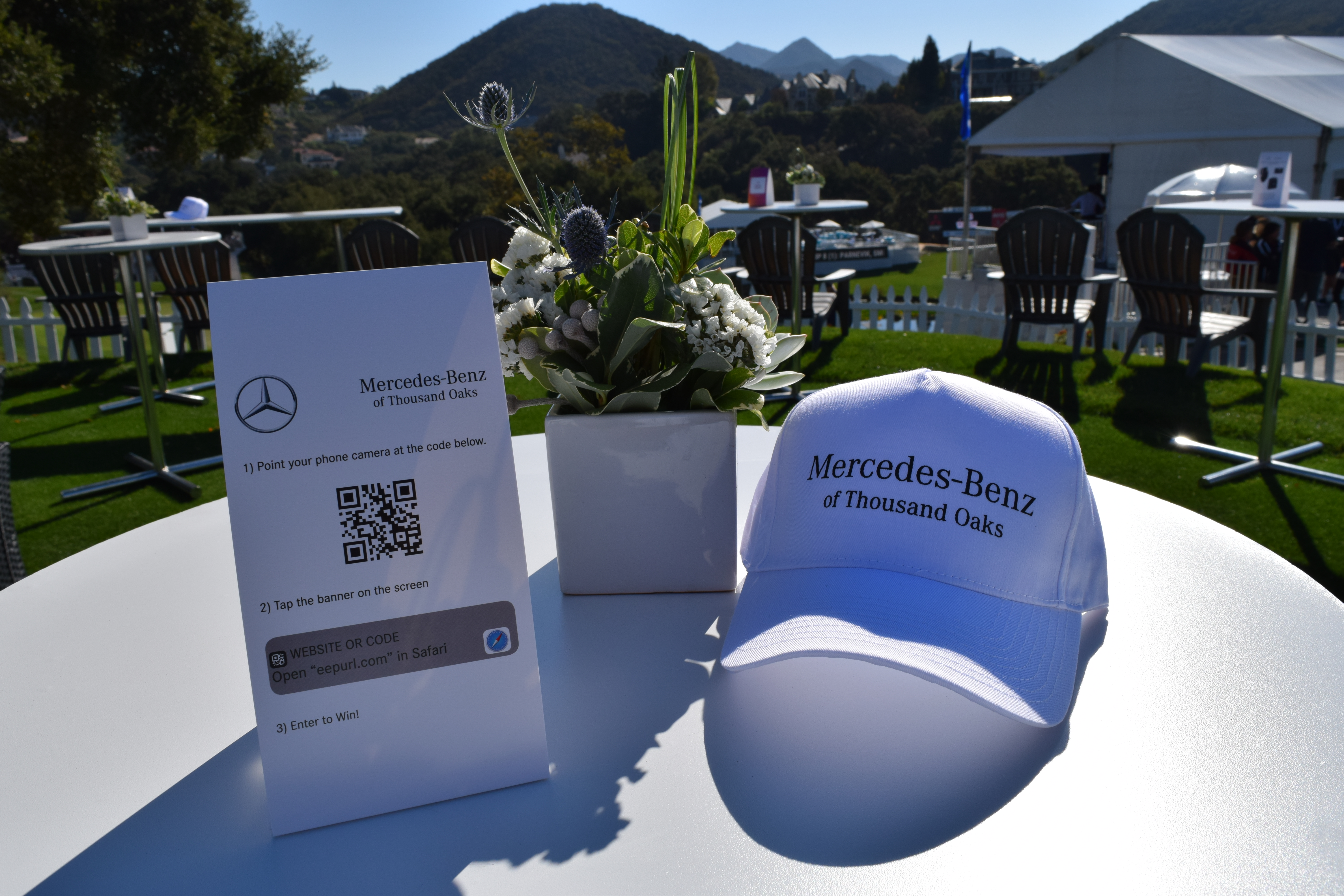 ---
"Thank you PGA. We are pleased to continue working with you and your clients over these past years. It is our pleasure to beautify this years' tournament with our floral, plants and landscape designs once again."
- Debbie Fields
Debbie Fields Designs brings the power of nature's beauty to any space.
Owner Debbie Fields combines her passion for floral décor with her creative skills to stylishly define both corporate and private events. For over two decades, Debbie Fields has been delighting clients with fresh, custom-designed creations and an unparalleled level of personal commitment.
"Much of our success I believe," says Debbie, "rests in our desire and ability to understand your objectives. We listen to what's important to you. If needed, we are happy to advise you. We will put our hearts and souls into realizing your vision; not just the flowers and decor, but also ambiance and vibe. Every request is dutifully noted and executed. Perfection after all, lies in the details."
The design team is trained at the most imaginative level of floral artistry. Debbie considers each design a work of art, and has an extraordinary sense of color, texture and fragrance. Only the highest quality and freshest of materials are used. Pride is taken in the creation of every single design.
"The design team," Debbie reminds us, "commits to every event as if it were their own. In the end, I'm sure that's why we excel; we're just as invested in the success of their event as the client."
For additional information and questions, please contact:
Debbie Fields
Debbie Fields Designs
Phone: 818-439-0777
E-mail: DebFields23@gmail.com