Welcome to the Invesco QQQ Championship Corporate Hospitality Website!
---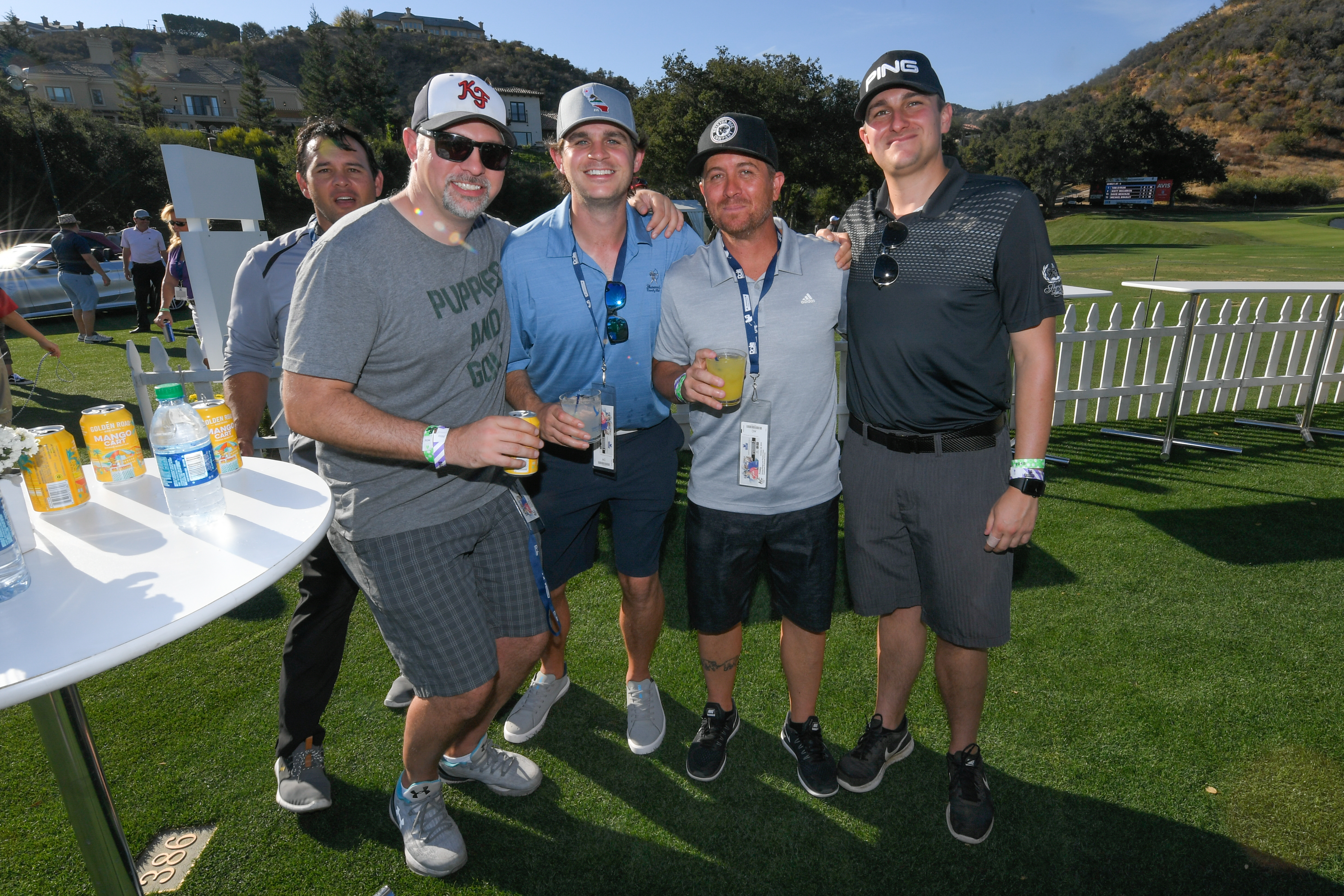 Championship Office
31360 Via Colinas
Suite 106
Westlake Village, CA 91362
Phone: (818) 284-4646
Websites:
Dear Partners,
On behalf of our championship staff, we thank you for your support of the Invesco QQQ Championship. The growth and success of this event would not be possible without the support of partners like you. We are ecstatic to showcase the PGA TOUR Champions talent at the historic Sherwood Country Club. This venue remains a focal point in the community for companies to entertain prospects and clients.
We have worked hard to develop a website that answers all of your questions surrounding your tournament package. We want to ensure that from the moment you step out of your car that you experience the best hospitality that the PGA TOUR Champions Championship Management team can offer. We know that you will find this website to be a useful tool during your planning process for upcoming event.Your satisfaction is our top priority and we would like to encourage you to reach out to us if you should need anything to make your stay memorable
We look forward to seeing you and your guests in October.
Sincerely,
Invesco QQQ Championship
---
PROGRAM OVERVIEW
With the 2019 Invesco QQQ Championship rapidly approaching, we want to ensure that each of our partners has all the essential information that you need leading into championship week. Please take a moment to review our official corporate hospitality website. This website offers everything from housing and restaurant suggestions to spectator guidelines, fan features and menu options during championship week. This webpage should be your 'one-stop shop' for any questions you have surrounding the event. We are here to make sure that your company and guests have an unforgettable, first class experience at Sherwood Country Club. Do not hesitate to Katy Pradella in the Championship Office with any additional questions you may have at 818.284.4811.
Thank you for all of your support and we look forward to seeing you out on the golf course!
CHARITY OVERVIEW
The Sherwood Cares Foundation has been named the official charity of the Invesco QQQ Championship through the 2019 event. Since the tournament's inception in 2016, the event has supported 36 local charities as well as The First Tee of Los Angeles ultimately donating over $650,000 to local charities within Ventura County. Through your continued support, we look forward to continuing the tradition of giving back at the event this year and for many years to come.
The Sherwood Country Club Charitable Foundation (Sherwood Cares)
was established as a non-profit 501(c)3 charitable organization in 2013. Our mission statement, "Serving children and families in our community by supporting programs that address educational, medical, nutrition and safety needs", gives us direction in the selection of charities that we consider for grant awards. During our first three grant cycles, the Foundation granted over $450,000 to twenty-nine deserving local charities. Through the generosity of our members we are able to show how much Sherwood Cares.